exclusive fashion accessories
exclusive fashion accessories
One hand embroiders the colors of nature and uses life as inspiration to create exclusive products that unite the best of two worlds: the traditions of the Ecuadorian indigenous culture mixed with fashion and current design, which travel more than 9877 kilometers to get to your hands.
Accessories that bring out your colors and make you feel as unique and special as the exclusive jewelry or accessories that you wear.
All exclusive fashion accessories
100% artisanal products that are part of the spirit, colors and tradition of an ancient culture. Quinde, the heart of Ecuador in your hands.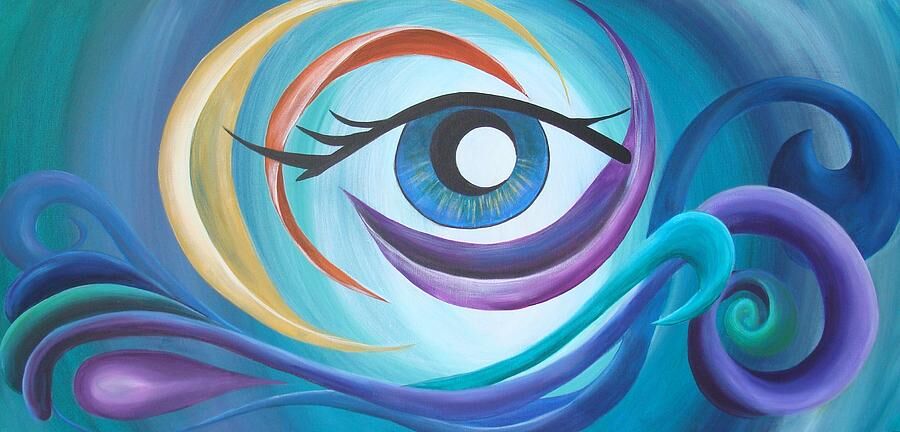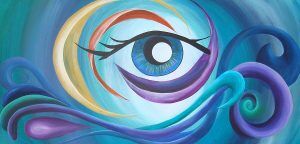 Uncategorized
EYE-CATCHING Look at that piece, what is it made of? Colors are popping, textures are attracting, who is the artist behind that piece? What is
Read More »
I chose Quinde because every article is unique. I also value handmade, imaginative products. Order and delivery went smoothly. Simply great service!
I chose accessories from Quinde as a present for my friends because are unique pieces that I could not find elsewhere in Switzerland. Apart from that I value the handicraft and all that effort used to realize those unique pieces.
The Quinde online shop is clearly and esthetically presented. Products are also easy to find. If you have a problem, you can send an email and the friendly answer will be prompt and reliable. As a Quinde fan, I recommend the online shop to anyone who appreciates high-quality fashion and values friendly and respectful customer care.